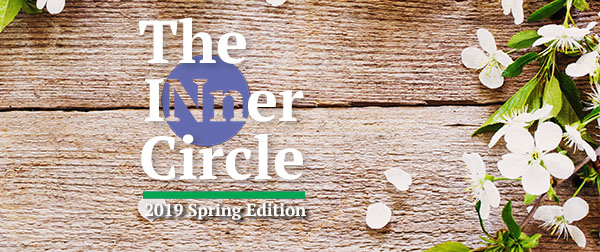 "I've worked in Admissions for over 35 years and this is the best training I have ever experienced!"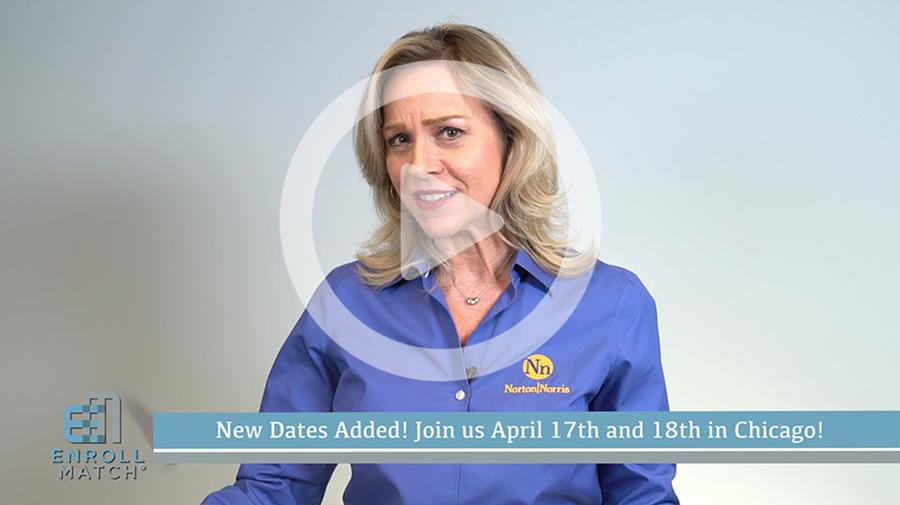 We've added another workshop in Chicago! Join us April 17th and 18th for a 2 day Enrollmatch workshop.
EnrollMatch offers Resources to keep the learning going:
Monthly Live, Virtual Training sessions to dialogue with peers and facilitators
Access to 11 eLearning modules for 24/7 reinforcement
Discussion forums to learn from your peers
An extensive library of pre-recorded webinars (new material added quarterly)
Development of training plans to measure progress toward mastery
Ability to measure effectiveness through our mystery shop service
Regular check-in meetings with our Master Facilitators
Dr. Tina Simmons joins as Director of Enrollment Solutions
Tina Simmons, Ed.D., recently joined Norton Norris Inc. as director of Enrollment Solutions. She has worked in the education sector for over a decade starting as a high school teacher. Her career expanded into guidance counseling, and she was most recently the director of admissions for the Illinois School of Professional Psychology in Chicago.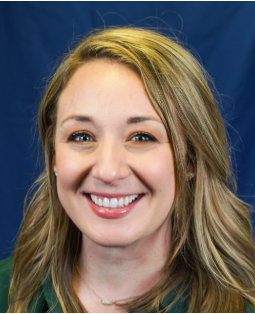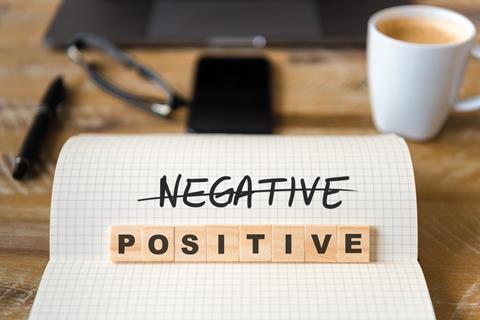 Don't Lose Sight of the Silver Lining
Making sure your institution's admissions staff is performing to the best of its ability and consistently representing the school in a way that leaves a positive impression on prospective students is, obviously, a very important thing.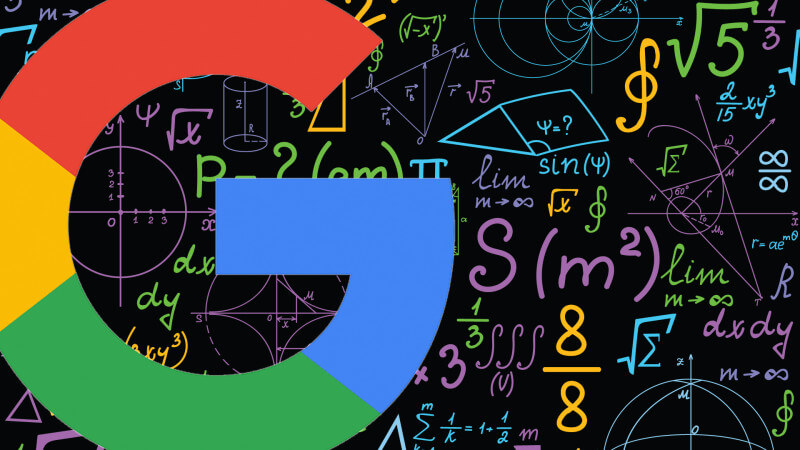 Google March 2019 Core Update
by Rahul Trivedi
Google is at it again. Google's John Mueller addressed the latest broad core search algorithm update that touched down on March 12th. He confirmed that this update is neither related to the "Penguin" nor "Neural" update. He denied the question of reversal to the August 1st Core update by saying, "We're constantly improving our algorithms and build forward to improve." But the data shows a different pattern. There is no "fix" for pages that may perform less compared to others, so you need to remain focused on building great content. Over time, it may be that your content will rise relative to other pages.
Upcoming Conferences and Live Virtual Training Sessions
April
May
5/15 – Adapting Your Attitude When Working With Students
June
6/12 – Building Self-Awareness to Improve Performance
6/27 – Automating the Admissions Process - Pros & Cons
Upcoming Conferences
4/9-4/11– FAME Annual Conference (Hollywood, FL)
5/2-5/3 – FAS Genesis (Clearwater Beach, FL)
6/3-6/5 – CECU (New Orleans, LA)
7/15-7/18 – CECU Leadership Institute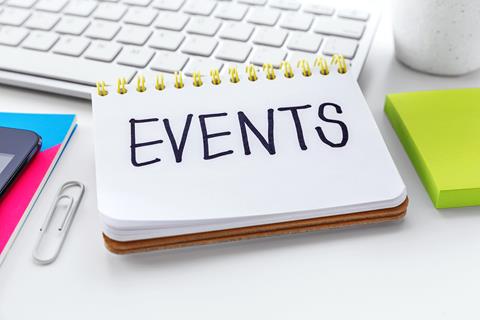 Did you see "Admissions Police" on SNL?
it reminds us a little of our mystery shopping services, and the big smile you may get on your face is worth the six-minute investment to watch it.
About Norton|Norris
Norton|Norris, Inc. (Nn) is a full-service agency dedicated to the higher education vertical. Founded in 1998, Nn provides consulting and innovative approaches in all facets of enrollment, including media production and placement, mystery shopping, training (featuring EnrollMatch®), and a student recruitment software solution – My Guidance Coach® (MGC). Our team of dedicated professionals bring decades of experience working in schools and colleges across the United States and Canada. As strong advocates for the sector, our goal is simple: We strive to be the premier provider of innovative solutions and superior service to our client-partners. To learn more, please visit us at nortonnorris.com.