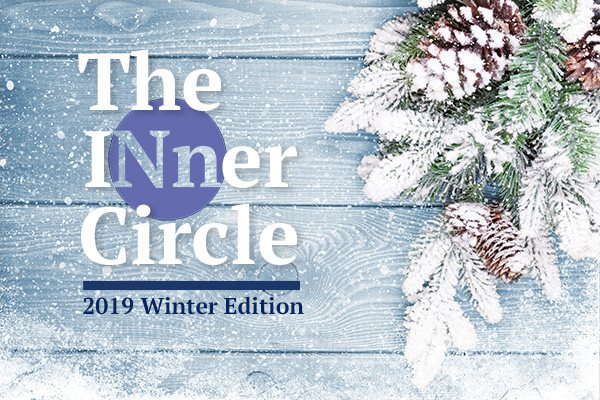 January is history! Here's to 11 more months before 2020
We wanted to share some things we've done, and provide a look ahead! Be sure and check out our blogs, and join us for a live virtual training session soon! Read on for more details!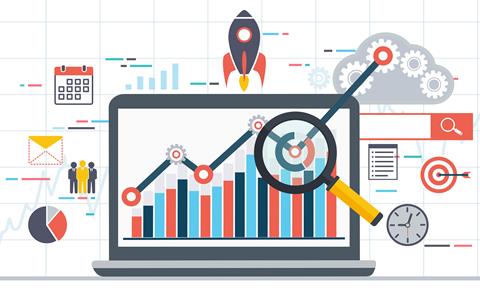 Be the Turtle, Not the Hare
We live in an impatient world. That's not much of a surprise to anyone. As technology and new possibilities for data mining continue to advance at a dizzying pace, so too do our expectations in terms of achieving results from those advances. Such is the case with SEO.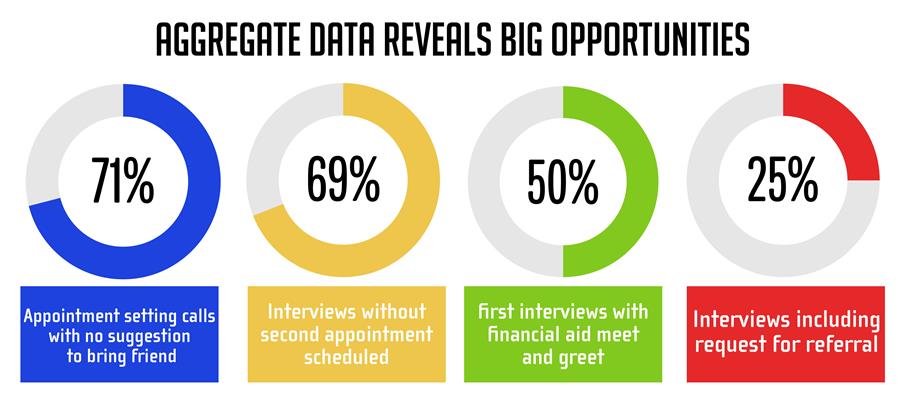 The Stats Don't Lie
Getting prospects to your Campus is expensive, so make sure your admissions reps are getting it right! Our evaluators leave the admissions interview 69% of the time without any next steps established. Make sure your school is on the right side of the data, with services from our Assessment Department!

Nn is committed to paying it forward to those in need, and over the past few months we've honored that commitment. In December, we visited the homeless and handed out gift bags full of essential supplies for staying warm this season. We also paid the adoption fees for some furry friends over at the Anti-Cruelty Society, and they were adopted within a week! Finally, Nn headed to South Haven, Michigan to film a mini documentary about Paul Macyauski, someone in need of a heart transplant.

Raising Awareness for Women in the Field
Nn recently created a new brand - Women of HVAC!
Women of HVAC offers resources, connections, and educational options to women who are considering a career in the HVAC industry. The website features information, as well as success stories from women who are currently working the field.

Take a look at the site!
Know a woman working in the field? We'd love to feature them in a blog or video!
Want your school to be featured on the site?

Getting Referrals Takes Effort: Two Tips to Get You Started
Picture this scenario: You're researching potential colleges and have two or three in mind. Costs are similar, and they all offer your preferred program. Any one of them would provide you with a good education, but one has been recommended time and again by friends and acquaintances who are already enrolled. That tips the scale, and you choose the one they recommend (Getting Referrals). Once you're on campus, you know you made the right choice, and that your friends were looking out for you.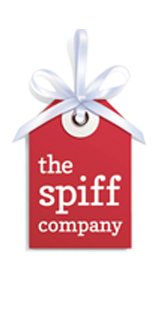 Meet Our Featured Partner
We'd love to take all the credit for those amazing luggage tags and Enrollmints that we hand out at conferences, but the truth is, our friend Kathy Needham gets part of the credit. Kat has amazing products and smart ideas for promotional products. Call her at 616-443-2500 before you place your next order for swag.
Upcoming Conferences and Live Virtual Training Sessions
February
2/22 - Working Better Together as a Team
March
3/12 – Best Practices in Student Retention – from admissions to graduation
3/22 – The Current State of the Admissions Profession
3/29 – Connecting with Today's Student
The AACAP Conference is June 2nd, and they're looking for top performers to help prepare and shape the new credential exam!
Conferences
4/9 – FAME Annual Conference (Hollywood, FL)
5/2 – FAS Genesis (Clearwater Beach, FL)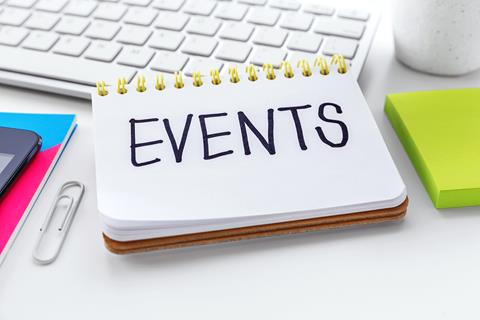 About Norton|Norris
Norton|Norris, Inc. (Nn) is a full-service agency dedicated to the higher education vertical. Founded in 1998, Nn provides consulting and innovative approaches in all facets of enrollment, including media production and placement, mystery shopping, training (featuring EnrollMatch®), and a student recruitment software solution – My Guidance Coach® (MGC). Our team of dedicated professionals bring decades of experience working in schools and colleges across the United States and Canada. As strong advocates for the sector, our goal is simple: We strive to be the premier provider of innovative solutions and superior service to our client-partners. To learn more, please visit us at nortonnorris.com.