Whether It's Training, Mystery Shopping, Automated Advising, or Marketing, Norton Norris Is Your Solution.
Since 1998, we've delivered exceptional results for schools, colleges, and universities.
Explore
Learn More About our Services
Learn how we helped our clients grow their businesses.
Our Promise
Through two decades of experience, Norton Norris has remained focused on customer acquisition and helping drive revenue. Our unique combination of expertise and affordability makes our services unmatchable. We accomplish this constantly, finding ways to stay ahead of the curve. We promise to do the same for you.
Norton Norris is Award-Winning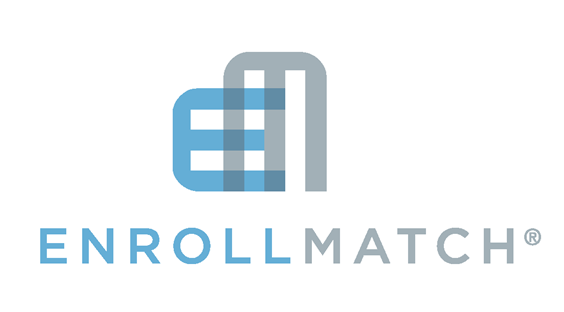 EnrollMatch®, along with some of our partners, were recognized by the National Council for Continuing Education and Training (NCCET) for exemplary results in training!
What our Clients Think
The National Council for Continuing Education and Training is proud to recognize our partner, Norton Norris, Inc. for their innovation in delivering the EnrollMatch Training Program. The proven success of the schools recognized by our Exemplary Program Award program is testimony to their dedication and relevancy to the college admissions profession. Dr. Jean Norris has become the acknowledged authority in higher education admissions training
This is the best admissions training I have attended in 35 years!
You need to attend this workshop. By far the best training I have had.
Since 1990
Our History
It was the late 1990s when Vince Norton and Dr. Jean Norris realized that something was missing in the world of college admissions training.
Something big.
While there were plenty of consultants specializing in long-range admissions strategies, few offered the kind of practical, hands-on guidance and training that would impact the day-to-day conversions of prospective students. And none of them worked with both proprietary and not-for-profit institutions.
Our Story
Stay up to Date
Want to learn more about our practices? Read our blog for supplemental information. Improve your understanding of our processes and strategies we use.
Read All Posts
Sign Up for our Free Webinar Series!
Offered every quarter.