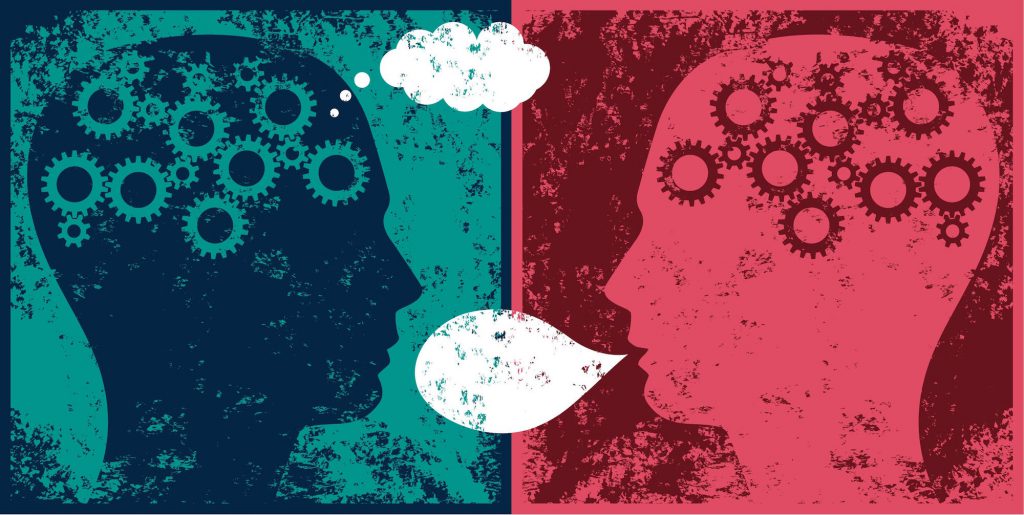 "Never doubt that a small group of thoughtful, committed citizens can change the world; indeed, it's the only thing that ever has." – Margaret Mead
Without a doubt, that sentiment by Ms. Mead is one of my core beliefs and on June 8th, I had the privilege of bringing together a group of committed higher ed professionals at the inaugural Symposium for Career Education Admission Professionals.  The event brought together high school counselors and professionals working in and for career colleges and community colleges to understand the similarities and differences each share in serving students.  In many cases, this includes advising underserved, first-generation, and/or at-risk student populations who are not looking to take a traditional route when it comes to their post-secondary education.
The Symposium lent itself to the discovery of a number of ideas to help the college admission professional move forward, with a goal of determining how these somewhat unlikely partners can work together to provide meaningful guidance for students interested in alternate paths to higher education.   Three main ideas/takeaways surfaced during the workshop related to development of the career education admission professional.  These takeaways include:
Credentialing – A common idea/request from the group centered on the credentialing of college admission professionals by offering badging to demonstrate achievement of specific competencies related to the position. For example, a digital badge to verify Admission Advisors' skills.
Member Organization – As the landscape in higher education continues to evolve, both presenters and attendees agreed that joining a member organization would help college admission professionals stay abreast of important regulations impacting the profession and open the door to participate in professional development opportunities.
Education of HS Counseling Professionals – Participants and attendees felt it important to keep exploring ways to expand partnerships with high school counselors to help bridge the gap between high school graduation and preparation for the next step of a student's education and career. The consensus was that there needs to be continued education and partnership with high school counselors for all groups.
My experience at the Symposium confirmed one of my long held beliefs…admission professionals and high school counselors are united in a main goal – helping students.  Keeping our students at the forefront is a must for all of us.  It is our mission to ensure that the through the insights and ideas shared at the Symposium we can collectively reach more students to make a difference in more lives.
Why not get started with your professional development this summer?! Join us for an EnrollMatch Admissions Training Workshop in Chicago, August 3-5! The workshop will offer tools and techniques for enhancing your relationships with your students as well as helping them find the right college/program fit!  Contact us for more information at (312) 262-7418.  Space is limited so click here to register, today!