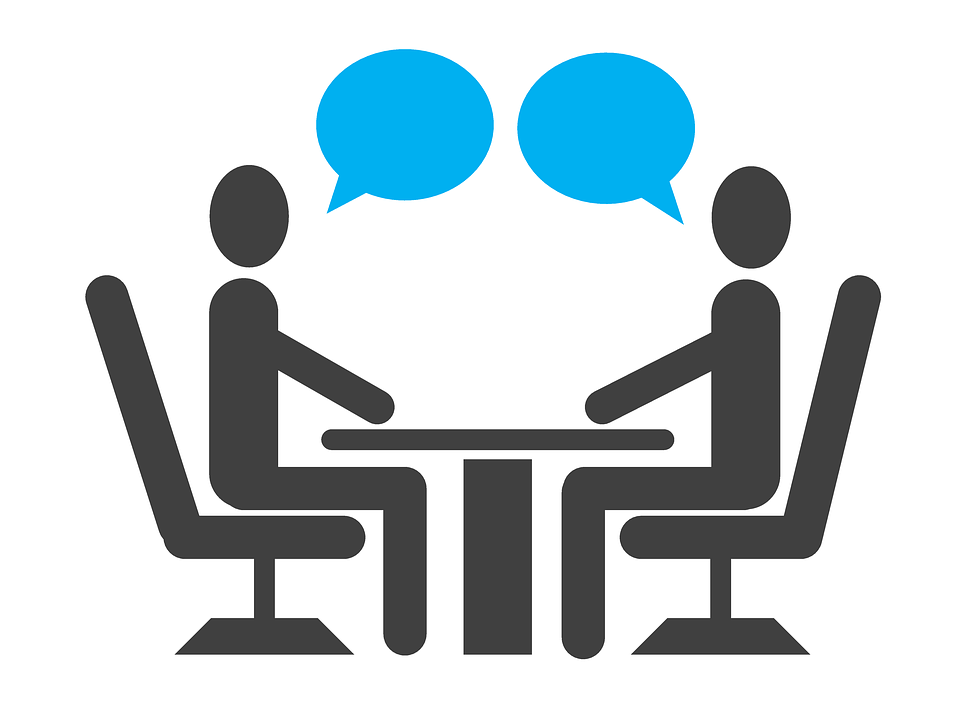 Recently, Dr. Jean Norris and I hosted a webinar, "Goodbye Admissions Interview – Hello P.E.A.," that explored the idea of updating the traditional admissions approach by incorporating pre-enrollment advising (P.E.A.). During the webinar, Jean and I discussed how the role of the admissions professional has evolved and continues to change, especially given the climate in higher education today. It is no longer about simply matching students to a program that your institution offers. With today's student, it is more important than ever that admissions representatives consider the idea of "fit" when helping prospective students select a college or career program.
In my days as an admissions counselor, I wholeheartedly believed that helping my students determine if my college was the right fit for them was one of the most important tasks that I had to accomplish. The question was how?  I began my career in admissions in the mid-1990s, and let's just say our process didn't really lend itself to conversations around "fit." It was more about getting to know students, their "hot buttons" and providing solutions that put my college at the top of their list. "Fit" was just a bit too subjective. I mean, c'mon … if the student is looking to get a degree in a field of study we offered, of course it was the right fit … right?
Well, as many of you know, that's not always the case. When it comes to fit, it's important to understand a person's interests, skills and values related to what it is that they want – especially when talking about choosing a college or career path. In fact, there are a number of career theorists who believe a career plan is not the result of one decision, but a series of decisions made throughout a lifetime and that the process of exploring one's interest, skills and values indicates reflection and knowledge of self to develop a satisfying and successful career and life plans.
So, what exactly do you need to know when it comes to these three key areas that contribute to overall fit? Let's take a closer look at each of them.
Interests
It's important to have your prospective students consider their interests when it comes to determining fit. Helping your student understand the activities, people, information and things they enjoy the most is important. As human beings, we tend to gravitate toward activities that allow us to spend our time on those interests. And the people who are most satisfied with their jobs are usually the ones who are doing what they enjoy most consistently.
Skills
In addition to exploring students' interests, you also want to help them discover what skills they have and are willing to acquire for a particular career. When assessing skills, it's important to think about job-specific skills (things they need to know), transferable skills (things they need to be able to do) and education/training required (what preparation is needed) in order to help determine what career success might look like.
Values
And last but definitely not least, it's also important that your prospective students have an understanding of their values or what's important to them when it comes to finding fit. If you don't take your values into account when planning your career, there's a good chance you'll dislike your work and therefore not succeed in it. Looking at values helps you see if there is alignment between what is important to your student and your institution.
So what makes it important to explore these areas as an admissions professional? As you look to help your students discover what's right for them, you'll also see if you're the right place for them. Many of the talented admissions professionals I have the privilege of working with say that helping students achieve and succeed is the reason that they've chosen this profession. When a student has the opportunity to explore all areas related to their decision to attend your school or enroll in your program, you've given them a gift. They can see what is most important to them and what they need to do to get there. And that gift is a win-win for all involved.