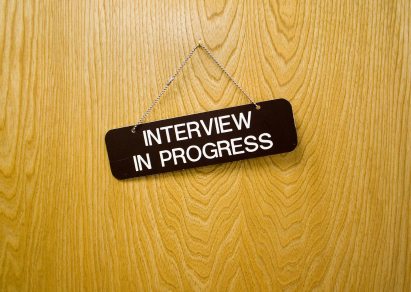 2016 is saying goodbye at last! It's time to move on to a new year and take with us all we learned. We all want to start off on the right foot and set the tone for 2017!
The first person that most prospective students interact with at the school is an admissions advisor. They're responsible for the all too important task of making an irreplaceable impression on every visitor. Sometimes they unfortunately make an impression they didn't intend to make during the first admissions interview!
"She greeted me with a one-armed hug and pressed her cheek against mine. It felt like a pretty personal greeting for someone I had just met."
"Zach consistently called me 'homes' (as in homie) and 'bro'. I realize that my name is somewhat complicated, but this was too familiar too soon."
In our travels, we also meet funny advisors who use humor to engage us and build rapport while sharing helpful program and school information.
"Wesley took the time to assess why I was interested in the respiratory tech program by explaining the negative aspects about the job, including having to deal with mucus and death."
We meet advisors who truly care about the field that they're discussing in the admissions interview, which can make a fantastic first impression. Enthusiasm is often contagious and communicates sincerity, engaging the student in the interview experience and putting them at ease.
"When I told her my beauty regimen, using St. Ives scrub daily, Cordelia was incredibly shocked.  She then spent a lot of time explaining that I was actually damaging my skin. She recommended that once I was in school, I should use the professional products that they had to see if it would work for my skin. Cordelia told me it was her passion, so she could not help but tell me about what to use. This led to a half-hour conversation about hair dyes and how to use them. It was incredibly educational and helpful to me personally."
Sharing personal interests and hobbies can help to establish commonalities to quickly start building rapport with the visitor. Sometimes the interests and experiences shared with us in admissions interviews can be a bit unexpected!
"Tina asked basic biographical information about me, attempting to build rapport by asking what I enjoyed and giving personal anecdotes about her own experience with those things (reading, zombies, bad grades, etc.)."
Building trust, answering questions, and getting to know the individual are keys to an effective first admissions interview. That great first experience might be the one the prospective student shares with their friends!
Tell us about some of your experiences with the first admissions interview– we want to hear your tales!