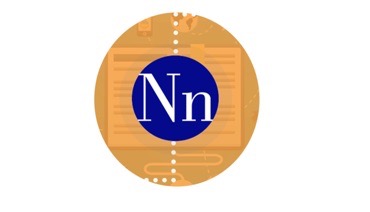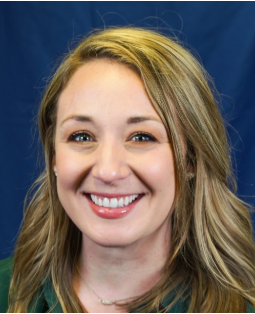 CHICAGO, March 5, 2019 – Tina Simmons, Ed.D., recently joined Norton Norris Inc. as director of Enrollment Solutions. She has worked in the education sector for over a decade starting as a high school teacher. Her career expanded into guidance counseling, and she was most recently the director of admissions for the Illinois School of Professional Psychology in Chicago.
"We're thrilled to have Dr. Simmons on our team," said Jean Norris, Ed.D., managing partner, Norton Norris Inc. "We look forward to the energy, perspective and skill set she will lend to our organization."
Simmons said, "I see a lot of opportunities in connecting with our clients, and with my experience in higher education I hope to help them achieve their own goals." She also looks forward to the challenges that come with her new role. "The EnrollMatch Admissions Training Program at Norton Norris is exceptional and growing by leaps and bounds! I can't wait to become a master trainer myself and guide our team in helping colleges across the country."
Simmons earned a Bachelor of Arts in psychology from Illinois Wesleyan University. She continued her education at Lewis University, earning a Master of Arts in school counseling and guidance. After writing a dissertation titled "Employee Perception of Managerial Leadership Behavior and Its Effect on Job Satisfaction in Higher Education," Simmons was awarded a doctoral degree in higher and post-secondary education from Argosy University.
Established in 1999 by Vince Norton and Dr. Jean Norris, Norton Norris Inc. is a full-service, results-driven agency that provides admissions and marketing solutions to colleges and universities. The company provides media production and placement, mystery shopping, EnrollMatch®Admissions Training and My Guidance Coach® software.
Comments are closed.