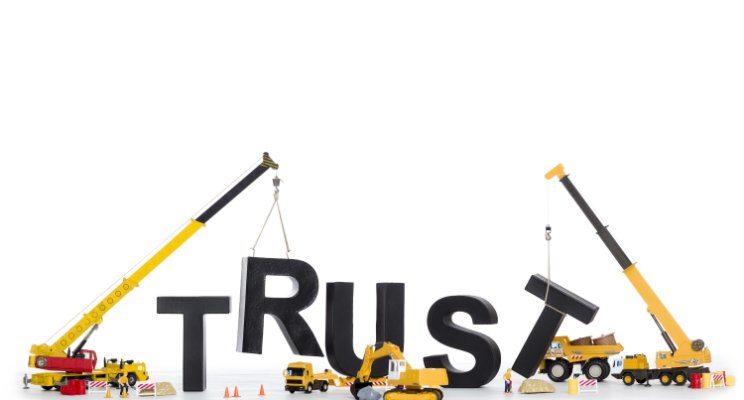 You may have heard of the recent issues facing Volkswagen after it designed cars to cheat on tailpipe emissions tests. The bigger problem arose when company representatives blatantly lied about it.
Writing in The New York Times, Danny Hakim observed: "The reaction to the scandal has been swift. A recent Harris Poll of Americans' attitudes toward the 100 most visible companies ranked Volkswagen dead last."
Or perhaps you are familiar with the plight of the Live Strong campaign after its icon, Lance Armstrong, was stripped of his Tour de France titles amid a doping scandal.
If you think there isn't a correlation between these stories and higher education, think again. There are more similarities than you might imagine.
For career colleges, 2016 will go down in history as a year of orchestrated attacks resulting in a swarm of bad press, consumer outrage and financial hardship. And it didn't happen at just a few schools – the entire career college sector was negatively impacted.
Whether the claims are actually true is somewhat irrelevant when it comes to regaining consumer confidence. The media, which itself struggles with negative public perception, tends to focus on the dramatic. Perhaps this is to raise ratings or support a particular political agenda, but either way, the battle is multifaceted and must include a strategy to win back consumers and increase supporters of the career college sector.
 Where to Begin?
With the public relations nightmares mentioned earlier, dramatic changes were necessary to fix the problems and appease consumers. What strategies can career colleges adopt to reestablish a sense of comfort with consumers, accreditors, the media and government agencies?
As we examine what others have done to regain public trust, there are five steps to consider:
Look in the Mirror
They say the first step is the hardest, and this hurdle is no exception. It's easy to claim the opposition is out for revenge and dismiss the allegations of the naysayers. However, those who are willing to step back and take an objective, unbiased look at their own motives, business practices, unwritten rules and alignment with mission may find a kernel or two of truth. Although the profit motive is nothing to apologize for, if it outweighs meaningful student outcomes, then you may have some work to do.
Align Resources
The next step is to ensure that resources are aligned with quality student outcomes. Follow the student's journey from inquiry generation to career placement to determine if qualified people and services are offered to help students find the right fit and reach their goals through your school.
Assess Leadership
Anytime you make changes, there are those who will push back. It's time to ask: Do you have the right players on the team, or do you have some with limited mindsets pushing for self-preservation rather than what benefits students and the organization? It's also time to empower those who are in alignment by removing obstacles to success.
Update Models and Measurements
This one is tricky, because business models and related metrics have been in place for decades. When examining the traditional enrollment funnel, it's easy to see the declining return on investment. The new world of higher education begins by determining how many successful graduates are needed to support the business operations. Use that number to calculate what else is necessary in conversion rates from enrollments, applications, etc. Let's face it: people will work to what they are measured on, so nothing else you do will matter without this critical piece.
Tell Your Story
Much of the pushback by career colleges has been targeted at the government. Currently though, there isn't a cohesive, consumer-focused plan. My guess is that many schools have opted out of public relations, since it can be difficult to pinpoint a specific return on investment. The problem with not doing PR, though, is that someone else will tell your story if you don't. You also lose the buffer of built-up goodwill that can deflect a negative story in the press.
We have entered a new political environment, but that in no way guarantees a favorable perception by the consumers entering career colleges. Prospective students are more aware than ever of their educational options and the negative view of a career education. It's time to turn this perception around. Perhaps we begin in the department that is perfectly positioned to lead the charge: admissions!
Dr. Jean Norris, Managing Partner
Norton|Norris, Inc.
Dr. Jean Norris began her educational pursuit in a 10-month medical assisting diploma program. In the 27 years since, she has served in the role of admissions rep, dean of admissions, faculty member, vice president of marketing, vice president of enrollment management and vice president of organizational development. Currently Jean is a managing partner at Norton|Norris, Inc.