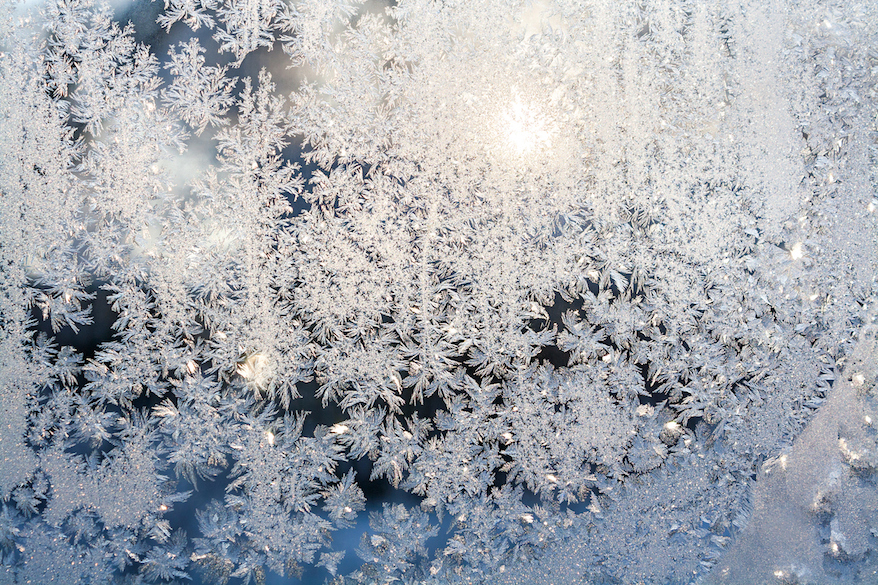 As we've watched the temperatures here in our beloved Chicago go from ridiculously frigid to reasonably frozen, we've seen plenty of representatives with demeanors just as chilly as our trademark wind! From snarky compliance answers to refusing to provide ANY information during phone interviews, we've seen a flurry of bad-mannered behavior.
We totally get it here at Norton Norris – when you've read through thousands of college evaluator reports, all of the interviews start to blend together! We can't imagine what college reps go through when they meet with hundreds of potential students each month. All of the students' questions must start to sound the same, to the point where you feel you can end their sentences before they've really asked anything.  But interrupting can break the conversation flow and cut off interesting student questions… and sometimes, the student just might be our evaluator!
I felt a bit rushed during our conversation, as Miranda did not wait for me to finish my thoughts and sentences before starting to answer them. She interrupted me several times.
George tried to pressure me to enroll for 13 minutes. He kept interrupting and explaining that I was starting the process so I could meet with Financial Aid to see if I was eligible for grants and loans. I told him I wanted to speak with my uncle first and he said my reasons didn't make sense. He abruptly ended the conversation and hung up.
Another thing we can understand: when you have a lot going on at work, it can be so tempting to say, "That's not my job!" We encourage representatives to keep in mind how prospective students may be weathering their college search, which can be tough when you're trying to balance other responsibilities. Will students come back to a school with representatives who don't want to do their jobs by introducing students to the departments with the answers they're seeking?
I asked about the placement rate and whether students were usually hired after their externships. Courtney replied that it depended on student performance and openings. She informed me that keeping track of students getting hired wasn't her department.
We're not saying every student should be treated like the rays of sunshine that Chicago could use right now, but they should definitely take precedence over braiding hair or discussing the faculty pizza party that's happening in 20 minutes!
When I completed the student information form and tried to return it to the receptionist, I stood at the counter as she was far across the area behind the desk, braiding the medical assistant instructor's hair. She asked me if I was finished and said she would let my rep know. She did not return to the desk so I put the clipboard on the counter and went back to my seat. It took her another five minutes to get up and call anyone.
The receptionist took a personal call and discussed rental car arrangements for ten minutes. Instead of calling a rep to let them know I was waiting, she called a nearby pizza place and let the person on the line know that they were having a pizza party soon. She proceeded to order the different pizzas in front of me. I waited 35 minutes in total before she looked up and said, "Oh gosh, I forgot about you," and called a representative to the lobby. She did not apologize and rolled her eyes as she spoke to the rep on the phone about me.
We are hoping that with incremental weather, representatives will go to work with sunnier dispositions!  Our evaluators are looking forward to their visits – will they be able to report sunshine and rainbows at all of the campuses they visit in February? Let us know in the comments below or on our Facebook how you plan to trickle good customer service and compliance on students this month! Please do not hesitate to reach out to our Assessment team for help from our covert operatives who can let you know how you can make sure to turn gloomy students into luminous enrollments today!
Comments are closed.